Wonders of Nature
We enhance taste and nature, cultivate Sicilian treasures in a sustainable manner, and focus on innovation.
Thanks to our certified, state-of-the-art factories, production protocols with reduced environmental impact and careful selection, we are able to bring Meraviglie di Natura to your table: seedless grapes, fruit with edible peel, delicious citrus fruits. All good in every sense.
Love and passion for our land
Auteri is one of the most important production companies in Sicily. A company now in its third generation: 600 employees, thousands of cultivated hectares, more than 50 farmers represented and many passionate people, both customers and employees, who demand quality in exchange for trust. Values I believe in. I put my name on them.
We spread the taste and scent of Sicily throughout the world.
From our fields in Mazzarrone and Palagonia, guarded by Mount Etna, to the most important cities in Europe.
Auteri, with all its brands, is present in France, Belgium, Switzerland, Germany, Holland and many other countries. In Italy you can find us in the large-scale retail trade.
The members of the PO
The Auteri family is a team formed and supported by great entrepreneurs who share our values and vision.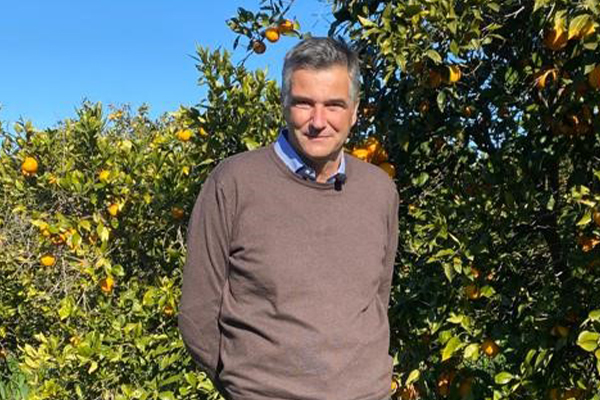 Gerardo Diana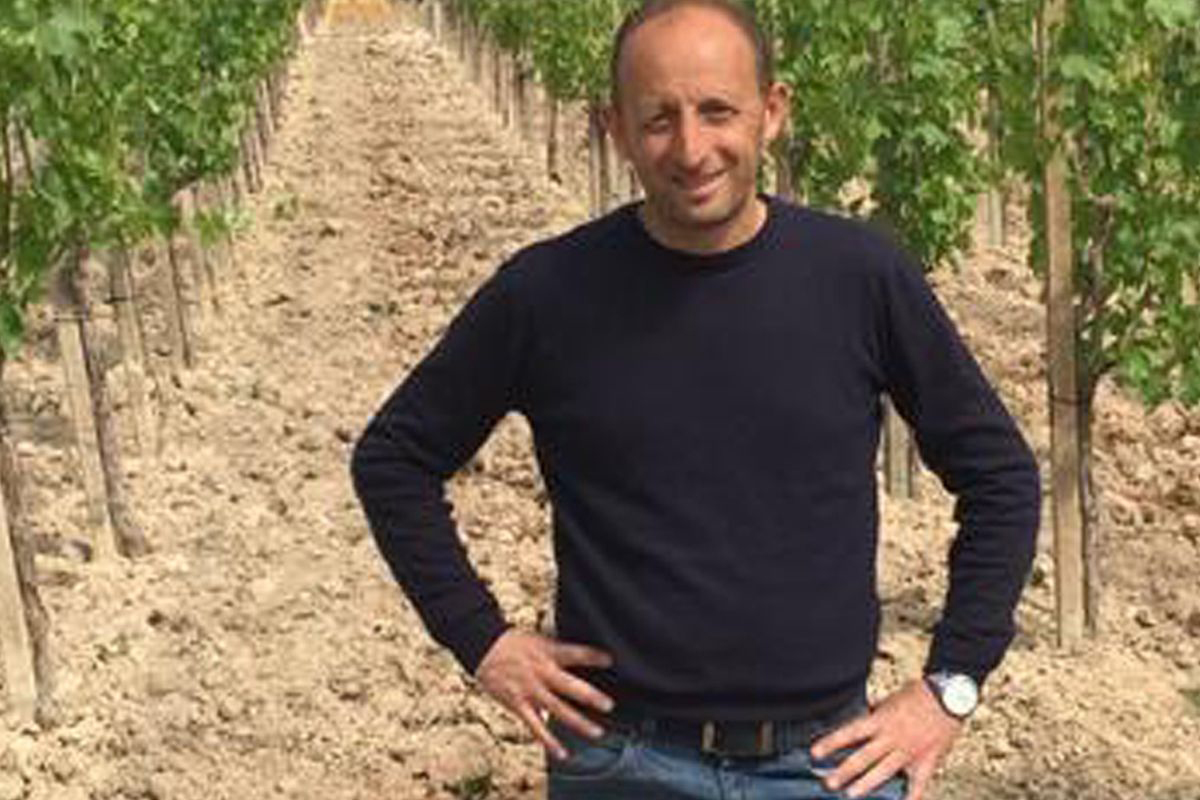 Carmelo Zago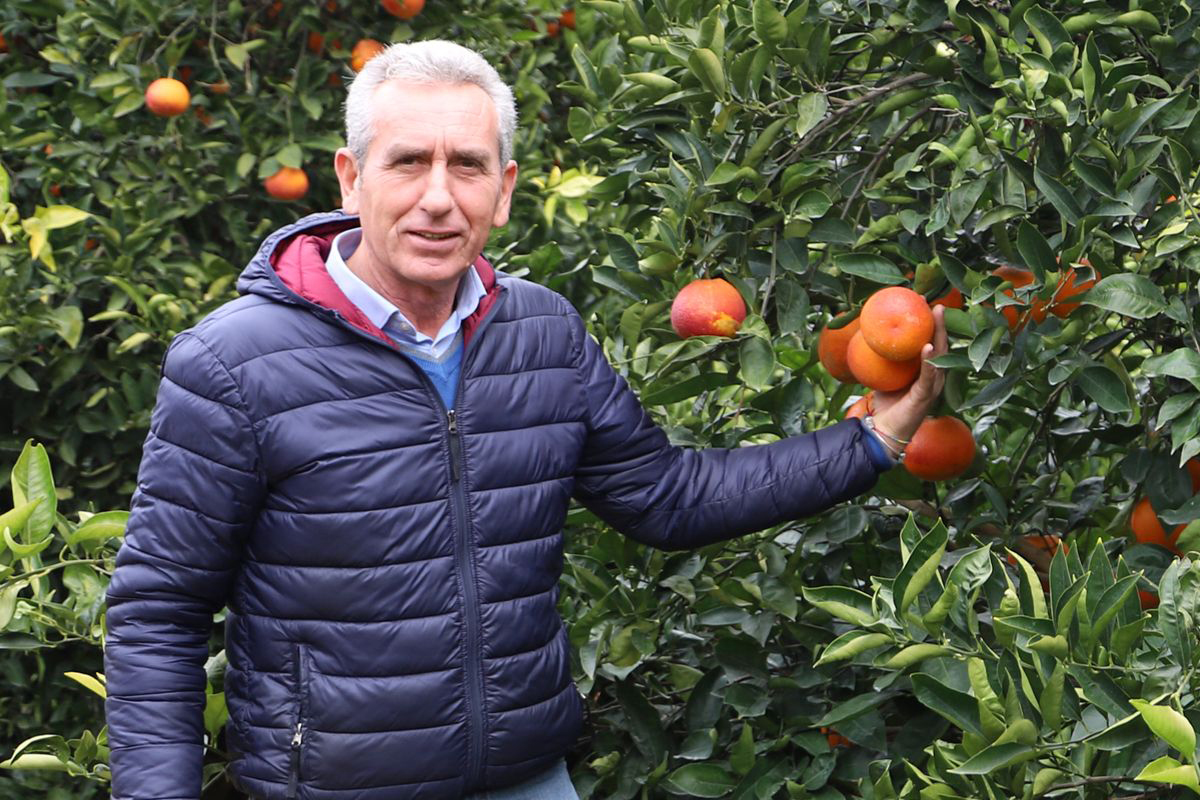 Salvino Schepis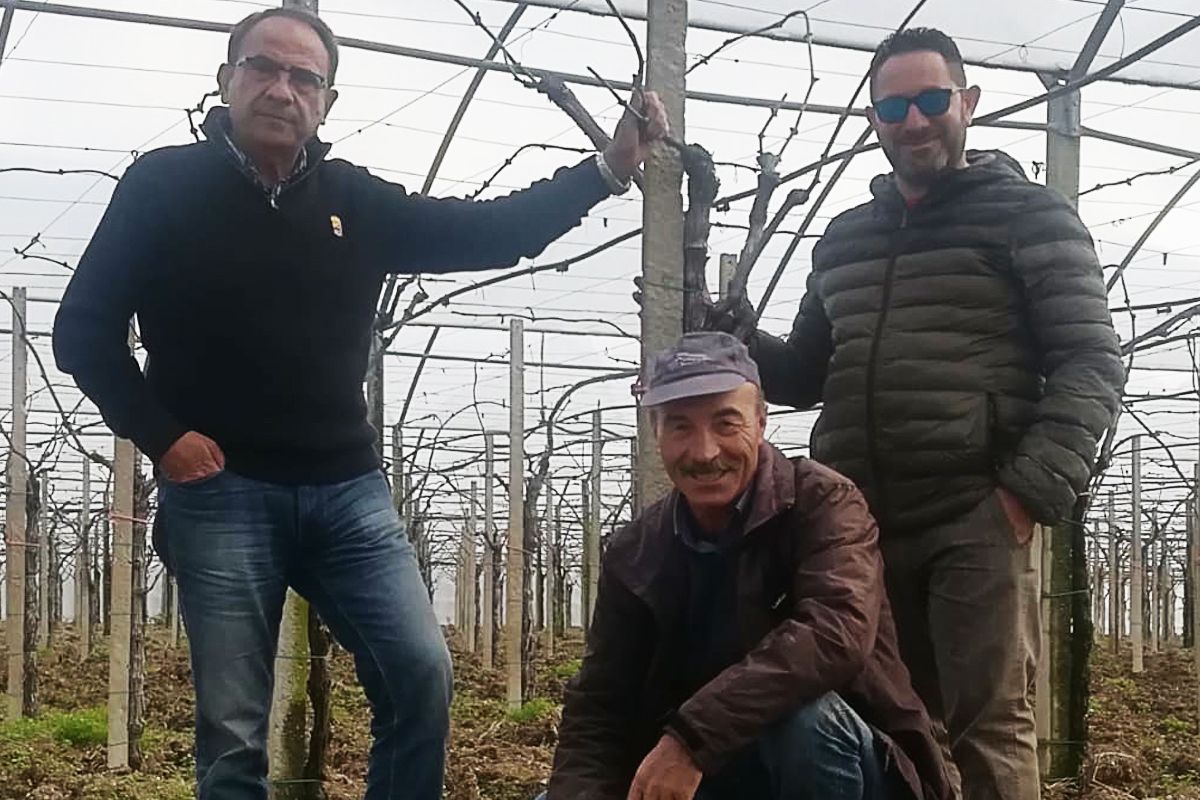 Sebastiano Sciacca