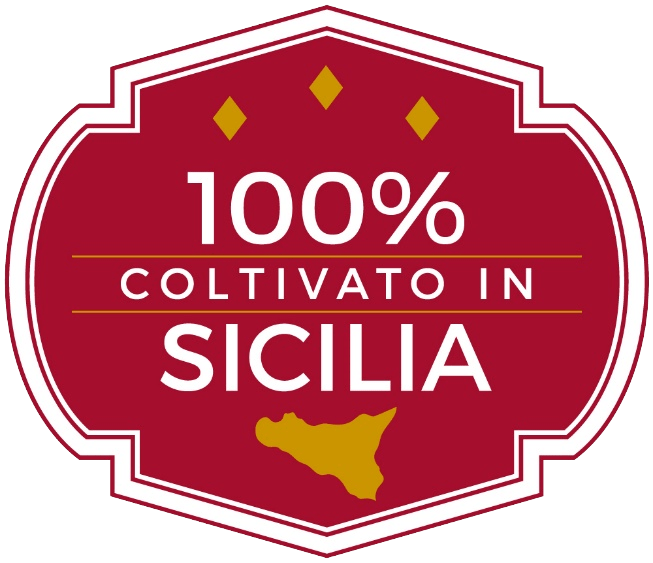 Sicilian oranges
The tastiest Sicily, to squeeze or to taste
From the iconic blood oranges, symbol of Sicilian flavour around the world, to the delicious blond oranges and tangerines. Discover the fruits of the Sicilian sun, coloured by Mount Etna and cultivated with passion in our fields.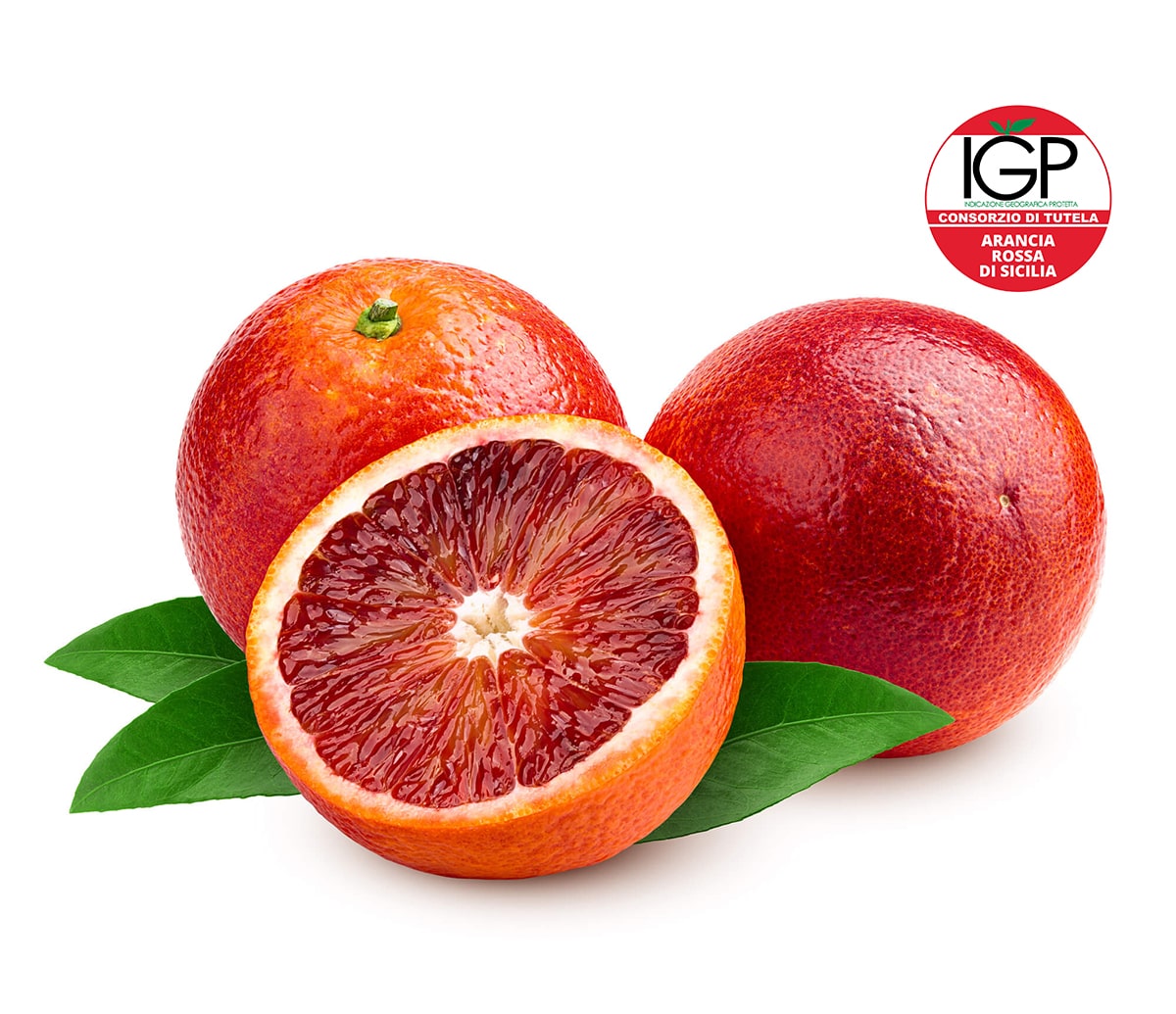 Redheads or blondes?
Choose the colour of your taste
Intense flavours and more delicate aromas. Characterful peel and fragrant pulp. Every orange has its own personality: there are those that children like, those that are perfect for squeezing, those that are versatile in the kitchen, all delicious from every point of view.

The reds
Tarocco Lempso, Tarocco Ippolito and Tarocco Rosso VCR, Sanguinello, Moro, Tarocco Gallo, Tarocco Meli, Tarocco Sciara, Nocellare tdv, Sant'Alfio, Clementino Tacle

Blondes
Navel, Lanelate, Valencia, Mandarin, Clementine, Nova

Mandarins
Fragrant, grown on the slopes of Etna, rich in sweet juice and surprising in all their nuances of taste. A little concentrate of goodness! We deal in Avana and Di Giaculli qualities.