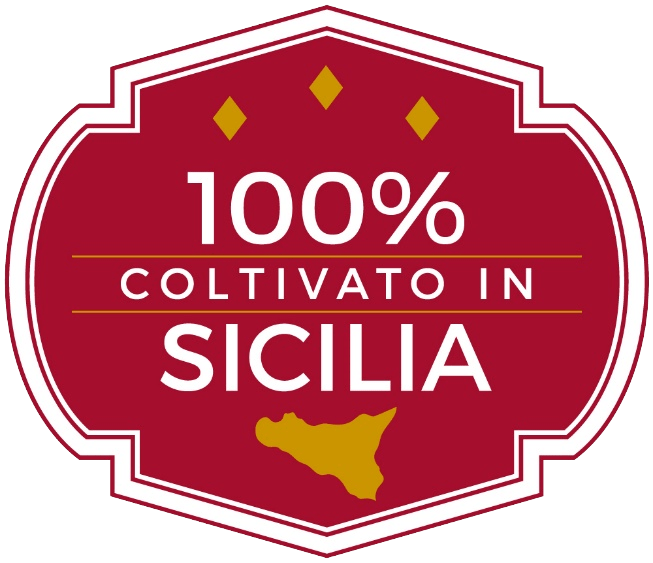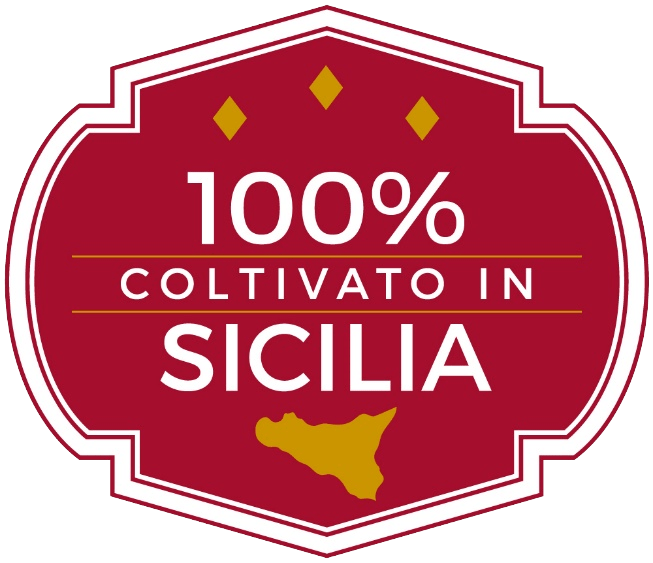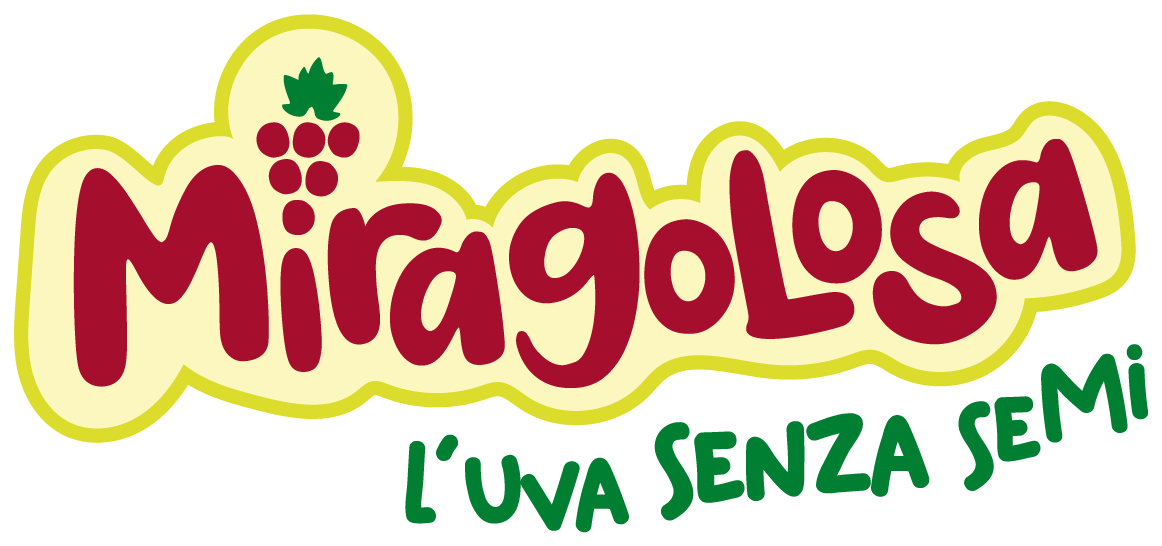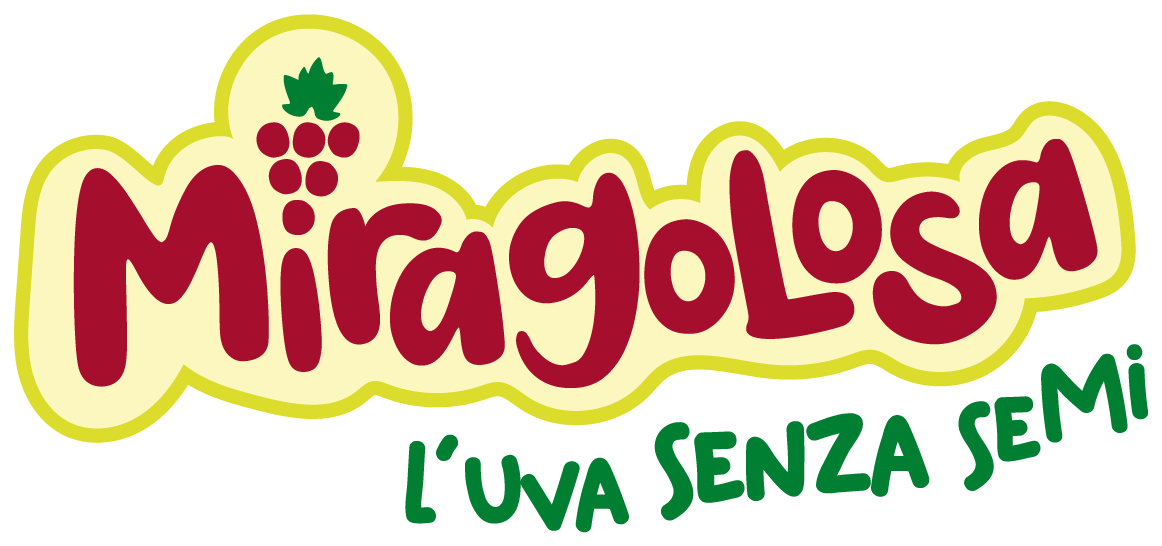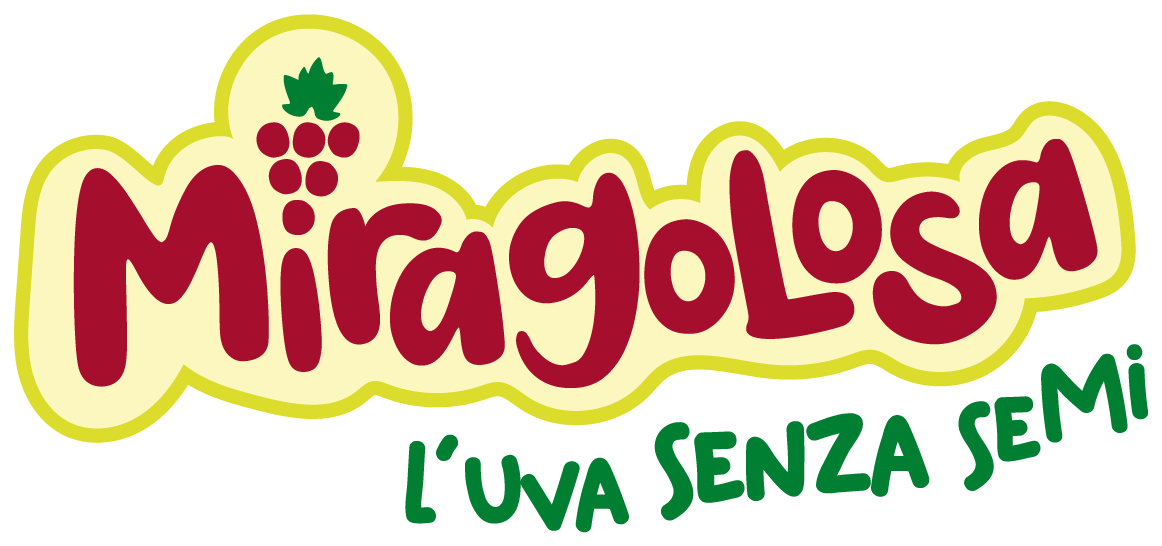 Taste only. In purity. In its essence.
One of our Wonders of Nature. Crunchy berries, sweet flesh, intense flavour.
Let yourself be enveloped in the flavour of a 'pure', natural fruit, in which there is only room for the good.
Many varieties of seedless grapes, all delicious. Each time is a unique experience. Discover yours.